Elevate your product experience with Labcodes
Empowering companies and startups worldwide to create relevant and transformative digital solutions with an approach that prioritizes user experience, performance, and process optimization.
Businesses we have partnered with
By partnering with us, you gain access to a team of skilled designers and full-stack developers who will collaborate with you to create and expand your digital product.
What our clients say
Gustavo Barbosa
VP of Engineering, Loadsmart
They are committed and willing to always do their best. I've had calls with their leadership team whenever they felt like they were not contributing at their best due to bottlenecks on our end. They knew they could be doing more. They could simply slack off but instead they brought that to our attention. This is true professionalism.
Kyle Hanson
Technical Lead, Dynasty
I was really impressed with the team's holistic approach as opposed to just selling engineering hours. When working with other near-shoring teams, it can sometimes feel like you are just getting individuals who are there to execute on their duties. It feels more like a partnership than a service.
RENATA ALBERTIM
CEO, Mete a Colher
They took our security and UX into consideration at all times, and they had a good approach. Everything ran well and simply. I believe we created a good partnership between our two companies. This collaboration was our first time working with an external team and it was a really good experience; I'd repeat it if I had to.
Featured Story
Scaling an e-commerce platform to uphold more users and allow greater flexibility.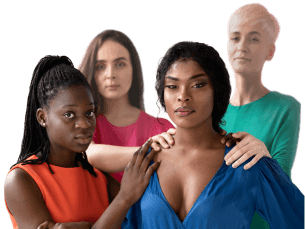 Creating a safe space for social workers and women to report and deal with any kind of violence.
Mete a Colher a Python, Django, React, UX Consulting
Improving user journey for logistic process from the starting phase to the end delivery.
LOADSMART a Product Design, Python, Django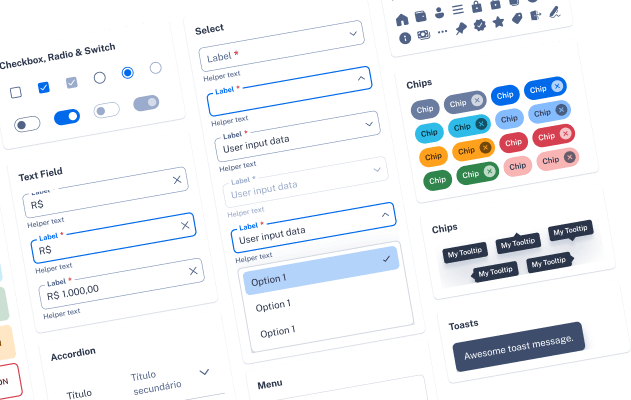 Allowing a fintech's products scale and deploy faster via creating a brand-new design system.
Liber Capital a Design System, Product Design, Python