Discover Our Work
Browse our portfolio to see how we can help you streamline operations and scale technology solutions. Let's work together to bring your ideas to life.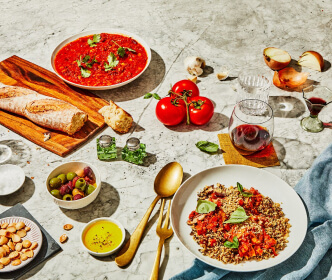 Featured Case
Splendid Spoon
React, UX, Python, Django
Experience the power of creative collaboration
Our latest projects
A wide range of projects that highlight our expertise in developing software solutions for businesses of all sizes.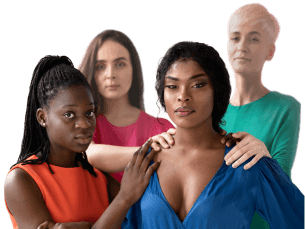 Creating a safe space for social workers and women to report and deal with any kind of violence.
Mete a Colher a Python, Django, React, UX Consulting
Improving user journey for logistic process from the starting phase to the end delivery.
LOADSMART a Product Design, Python, Django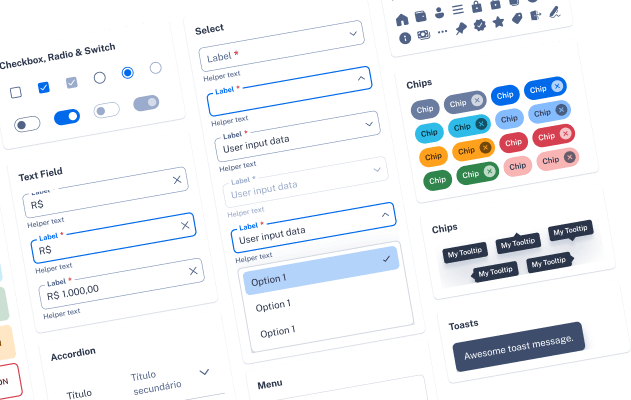 Allowing a fintech's products scale and deploy faster via creating a brand-new design system.
Liber Capital a Design System, Product Design, Python
Some businesses we partnered with
What clients say
"Working with Labcodes was a pleasure and a very productive experience. They really embrace the spirit of One Team, they know their tech stack and they are very serious about quality."