Small team,

yet mighty impact and results

We are committed to fostering a healthy and enjoyable workplace for all, without exception.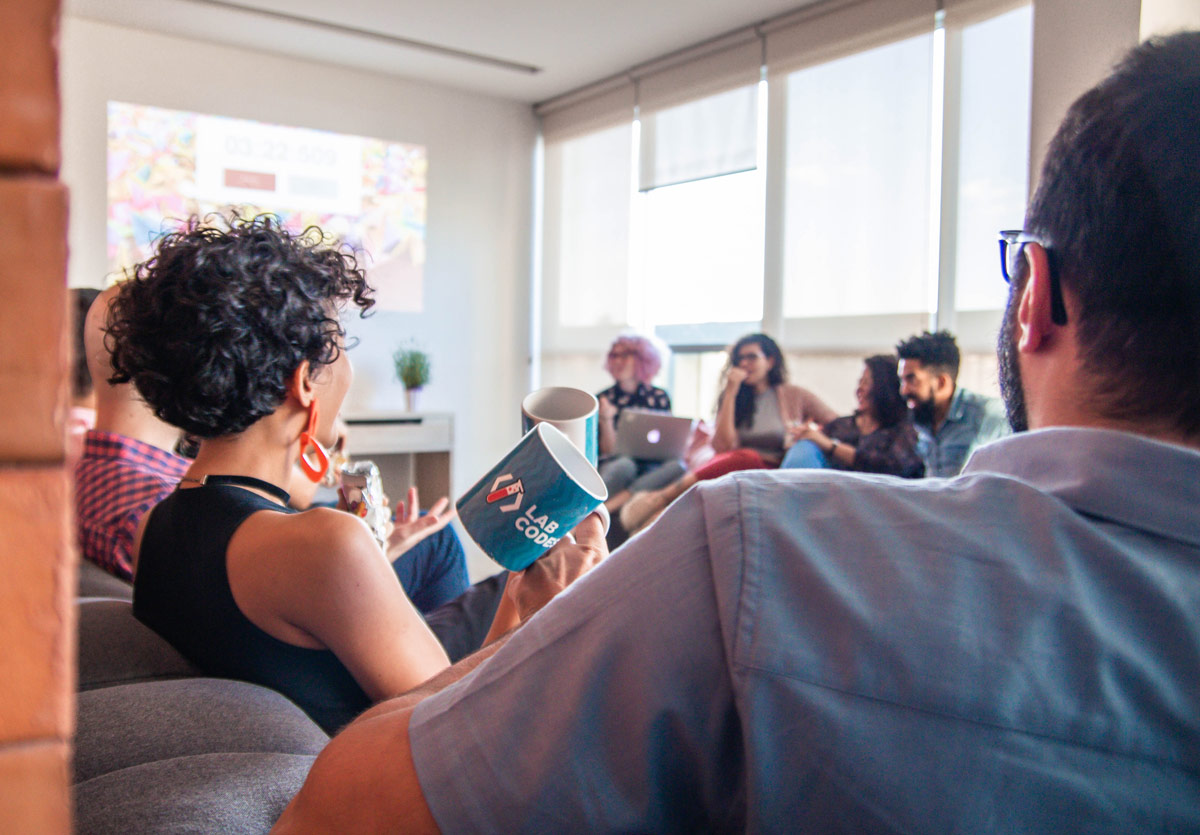 Diverse team and shared excellence
We take pride in our talented and diverse team. Our shared goal is to make a meaningful impact on the entire team, recognizing the significance of each individual contribution. Our unwavering focus is on honing our craft and skills, and we're passionate about sharing our knowledge.
Our core values
In a world with escalating inequality and decreasing opportunities, we make an extra effort to let our ethics guide our actions.
Actively fighting against discrimination
Any discrimination, be it based on race, color, gender and sexual identity or choice, religion, nationality, disability or any other aspects, should and must be confronted.
equal opportunities to thrive professionally
We're committed to creating an inclusive work environment where everyone can thrive professionally by giving equal opportunities to our employees and new members.
An equal future is a great future
We work hard as a team to build a more equitable future for tech local and globally, and there's always more to do.
Perks
Health, dental, and life insurance
Mental health aid
Nursery aid
Grocery and meal Flash card
Remote work model
English classes
Lens aid
Budget for conferences, events, books, and courses
Open positions
Do you wanna be in our journey's next chapter?
Nothing for you? Send us your info so we can get in touch when a challenge matches your needs.