The
lab

isn't just for show
We create unique and fresh solutions with an inclusive approach and transparent communication.
get in touch
History
"let's make a place where we'd like to work"
Team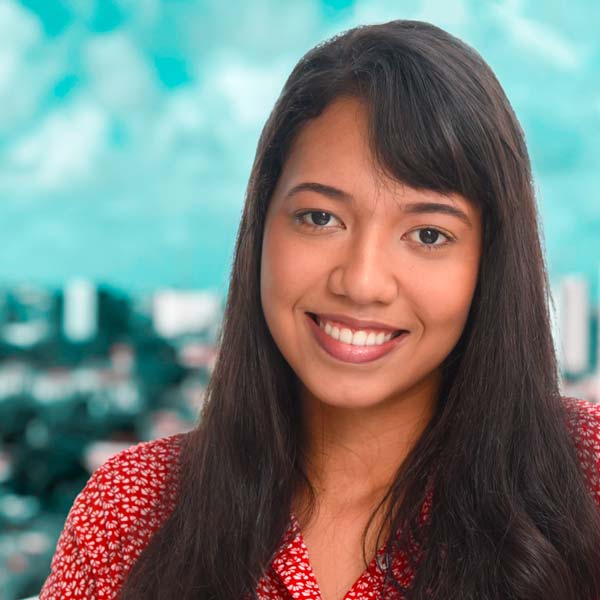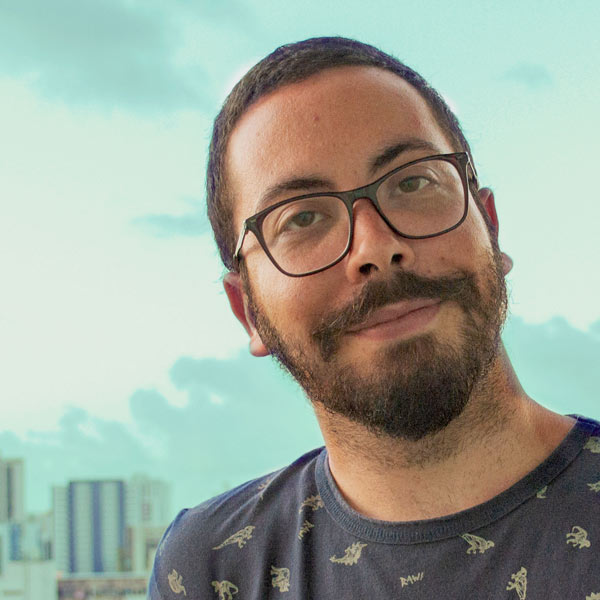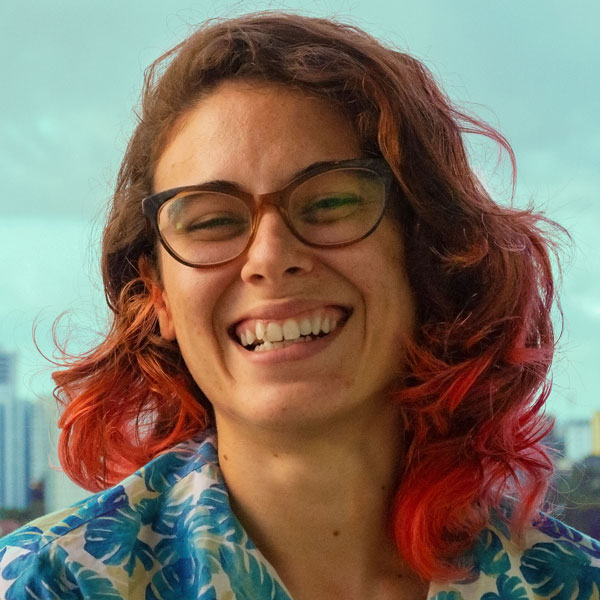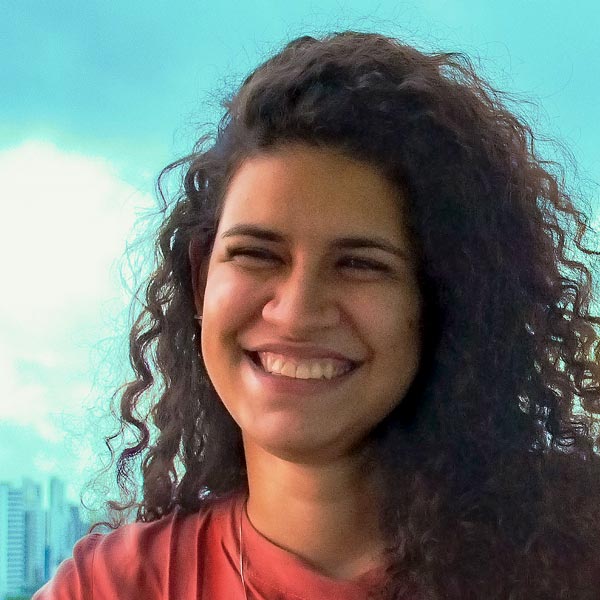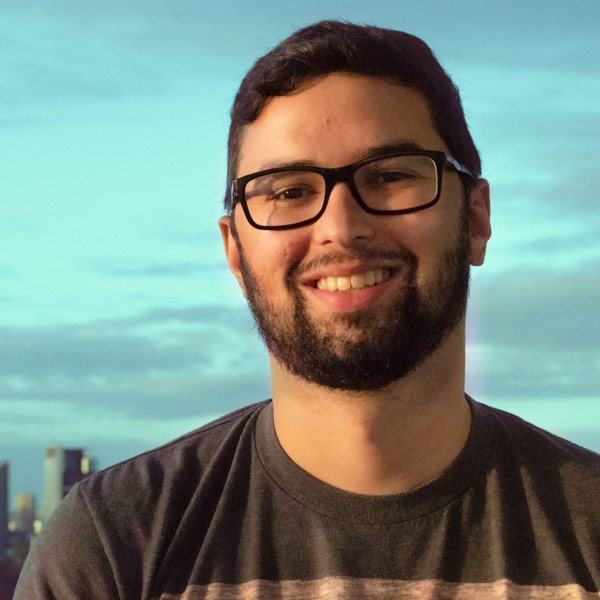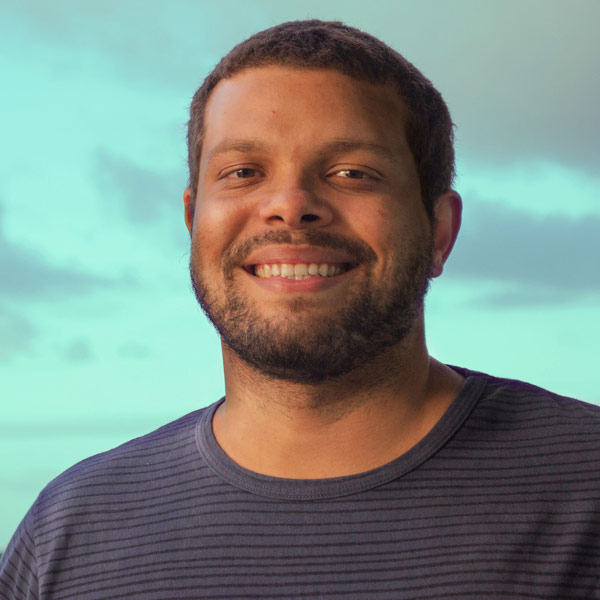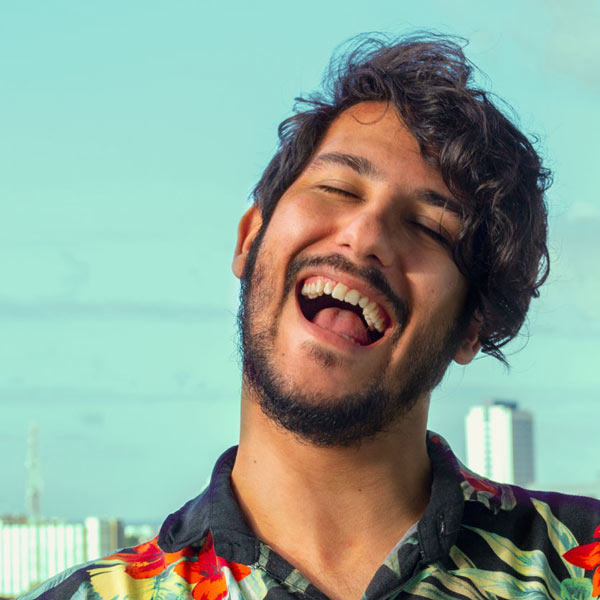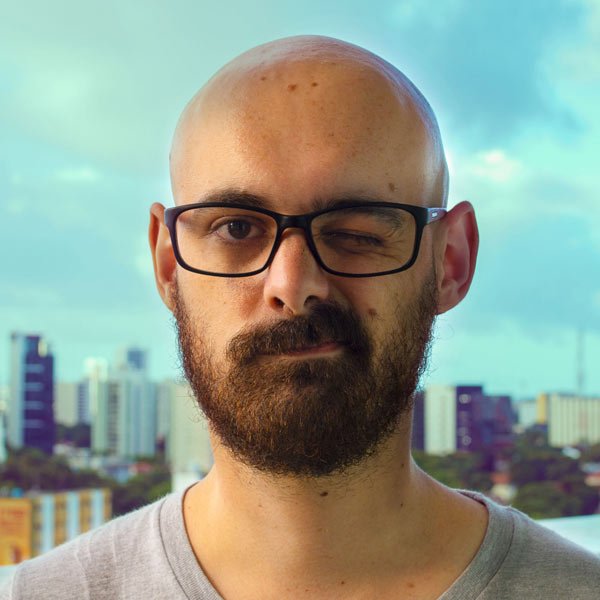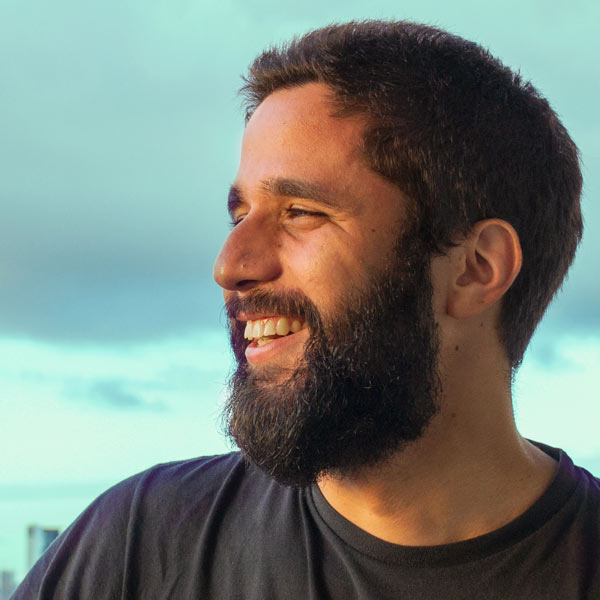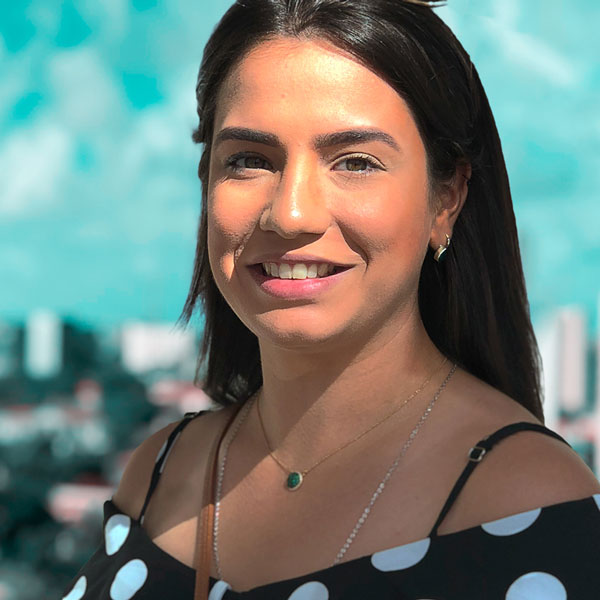 Wanna join the team?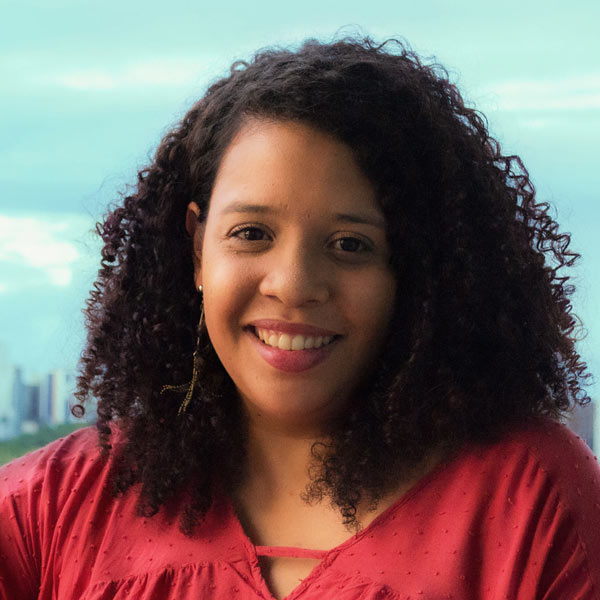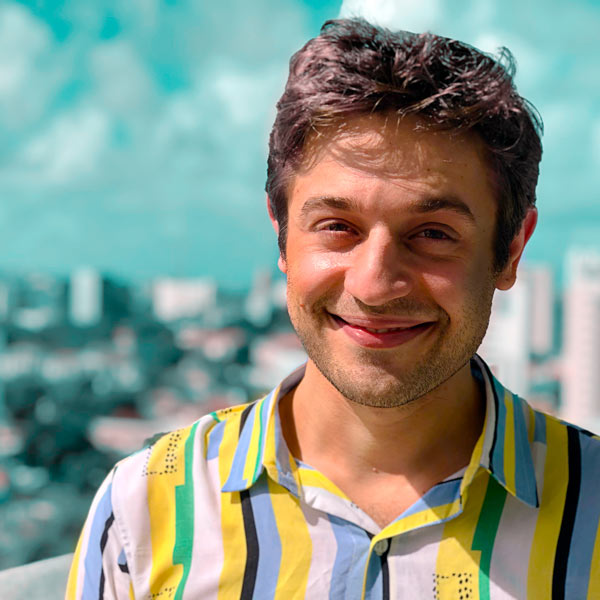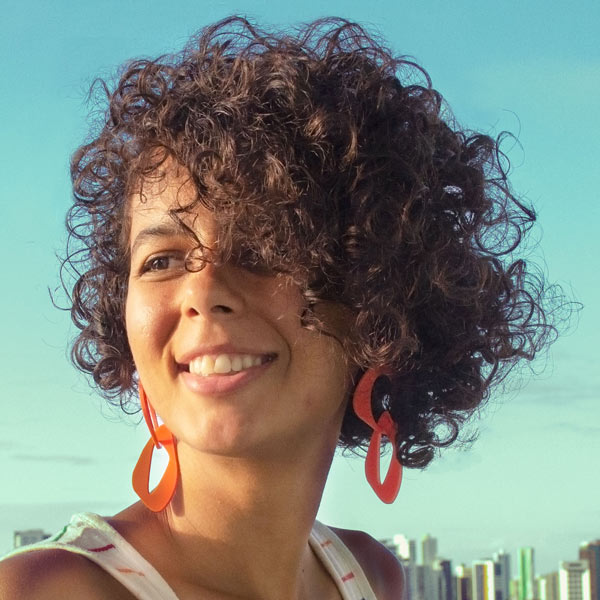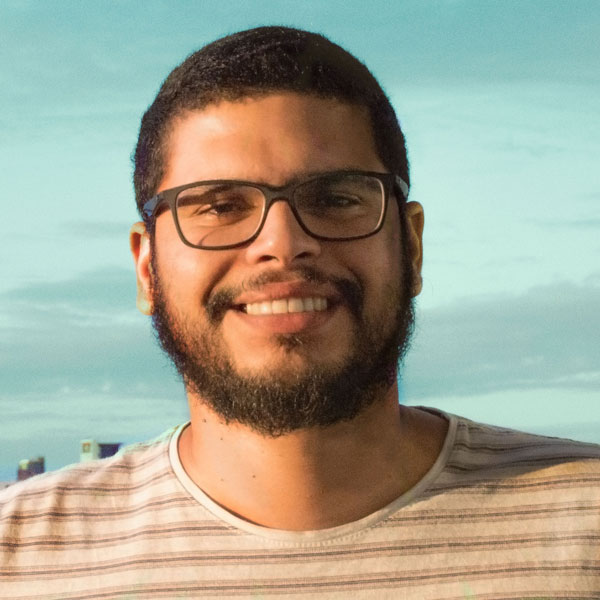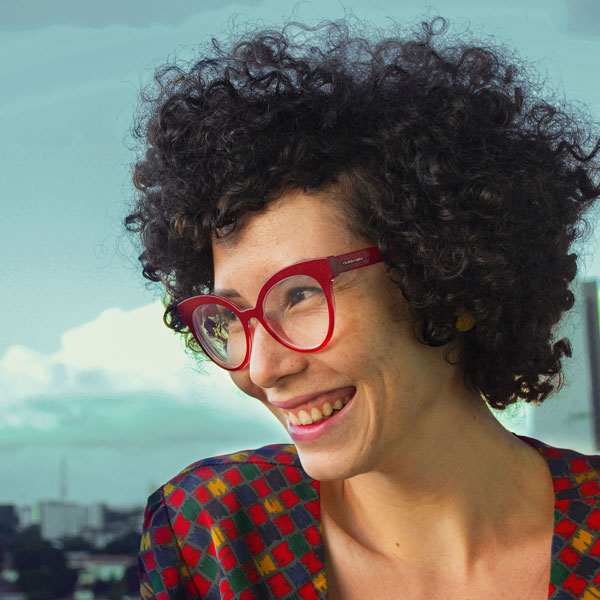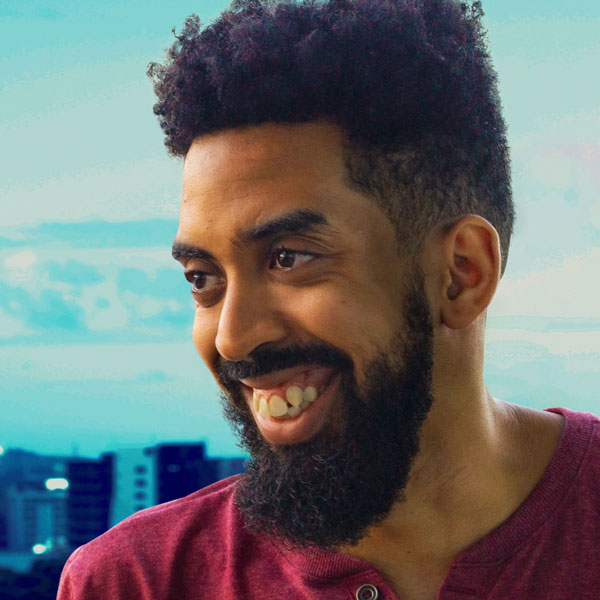 Where you might find us
talks we've given
PyGotham

/ 2019

DjangoCon US

/ 2019

Python NE

/ 2014, 2016-19

Python Brasil

/ 2013, 2015-17

Pycon

/ 2018

DjangoCON EU

/ 2018

Python Sudeste

/ 2016

Python Sul

/ 2016

Caipyra

/ 2017

EuroPython

/ 2017

+ Meetups of our local communities
communities we're member
IxDA-PE

Interaction Design Association Pernambuco

PUG-PE

Python Users Group Pernambuco

PyLadies Recife

Manguezal

Python Brasil Association

AfroPython
The lab
Our office is located in the middle of Recife, that stands at the core of Brazil's northeastern coast. Indeed, it's a pretty central location.
The reason for this is that we want to be easily reached by everyone in our community. With a space for events, we want to be open to every sort of gatherings, both professional and social, with members of all communities.